The last time Eva Karitskaya was in contact with her father Alexander Melnychuk was on the 16th of March. The 49-year-old Ukrainian lived on the ground floor of an apartment block 8a on Tarasovskaya Street. When the war began, he stayed in Bucha but sent his wife Natalya to Poland with their 11-year-old son, Danila. Karitskaya says it took Natalya and Danila three days to get to the neighbouring Irpin – the road was littered with corpses, and they had to sleep in parked buses.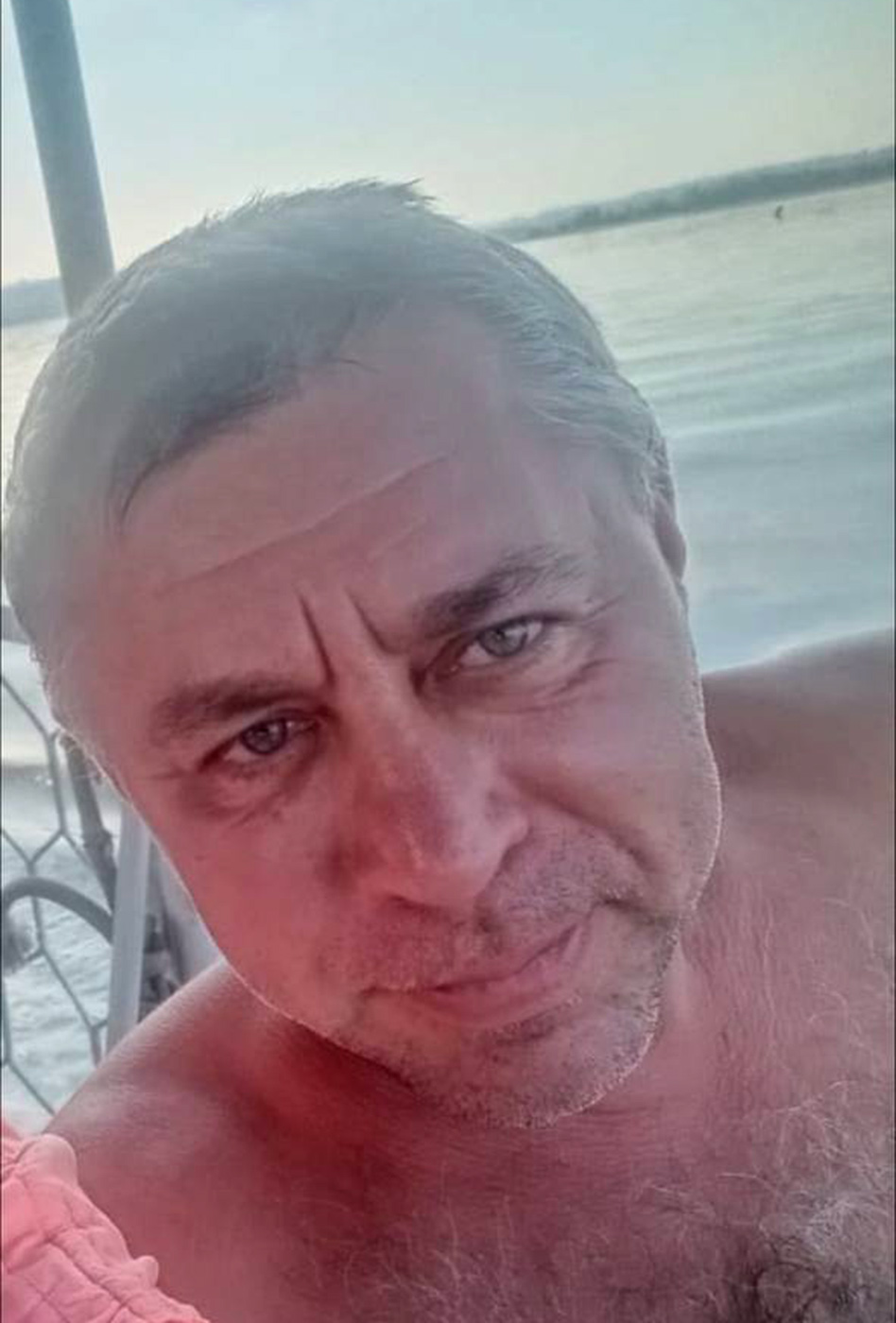 "Papa was supposed to join them later on, but then it got ugly, and when the sole evacuation from his apartment block was underway, he was busy bringing a wounded person to the hospital with another man. When they returned, the evacuation was over, everyone had already left," says Karitskaya.
"The last time we spoke he told me not to pick up the phone if an unknown number were to suddenly call me – it was a strange conversation," she recalls. "He said that they checked his phones three or four times a day, and that earlier two phones had been confiscated."
Karitskaya says she found out about her father's death from a neighbour.
"That same day, the 16th, the day of our last conversation, they started searching through his phone, took him outside, and shot him,' she adds.
Witnesses told her of how soldiers stopped her father outside his home, began searching him and took his phone.
'They blindfolded him and lead him to a corner of the block. He shouted, "Don't shoot!" They shot him in the head, and they wouldn't let him be buried for two days.' His neighbours then buried him with his eyes still blindfolded, an eyewitness told her.
The neighbours buried Alexander Melnychuk in the courtyard of the house, beneath the windows of his ground-floor apartment.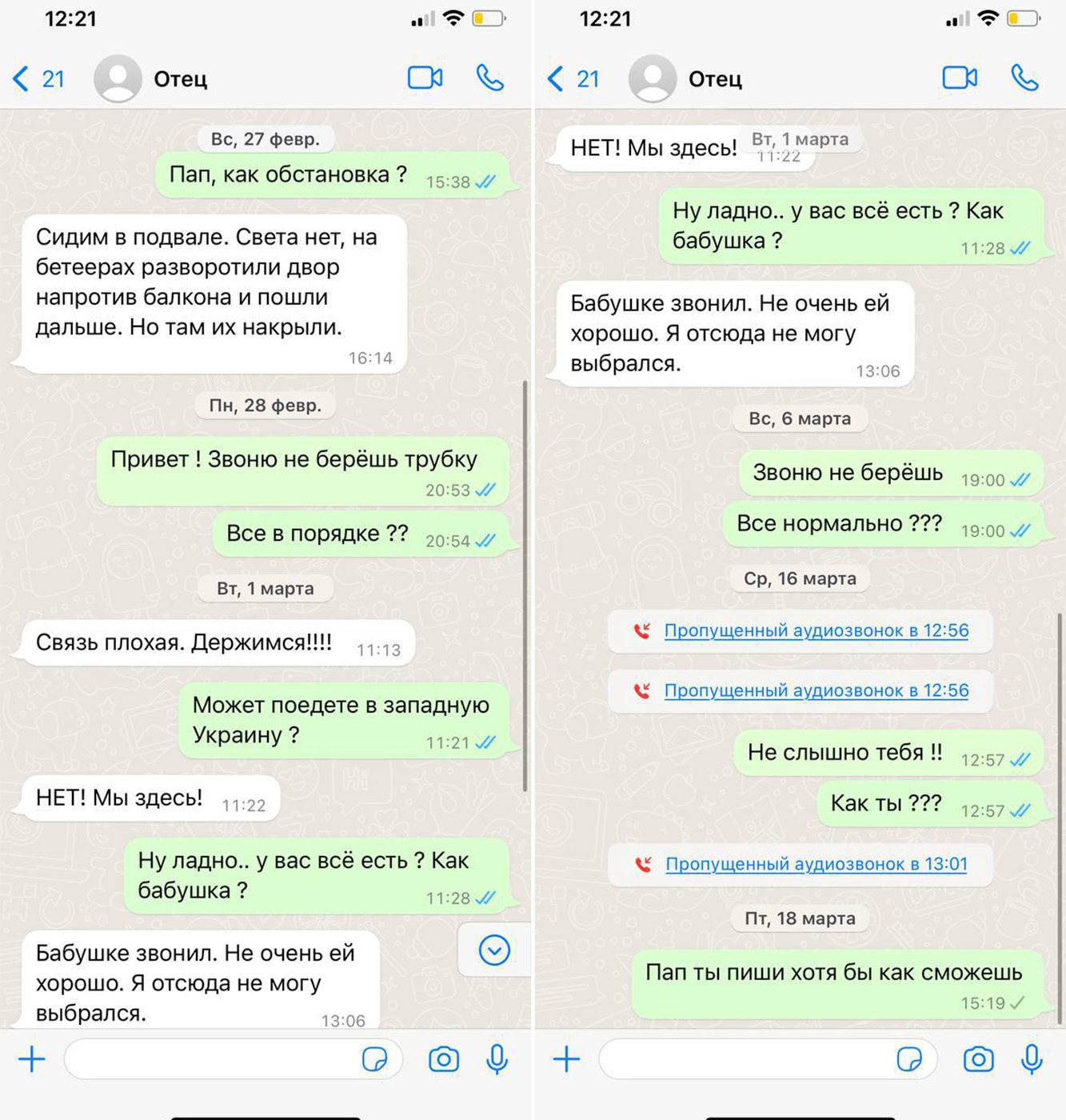 After the Russian forces withdrew from Bucha, the courtyard of Melnychuk's apartment block appeared in one of the first reports filmed by Ukrainian journalists in the liberated city.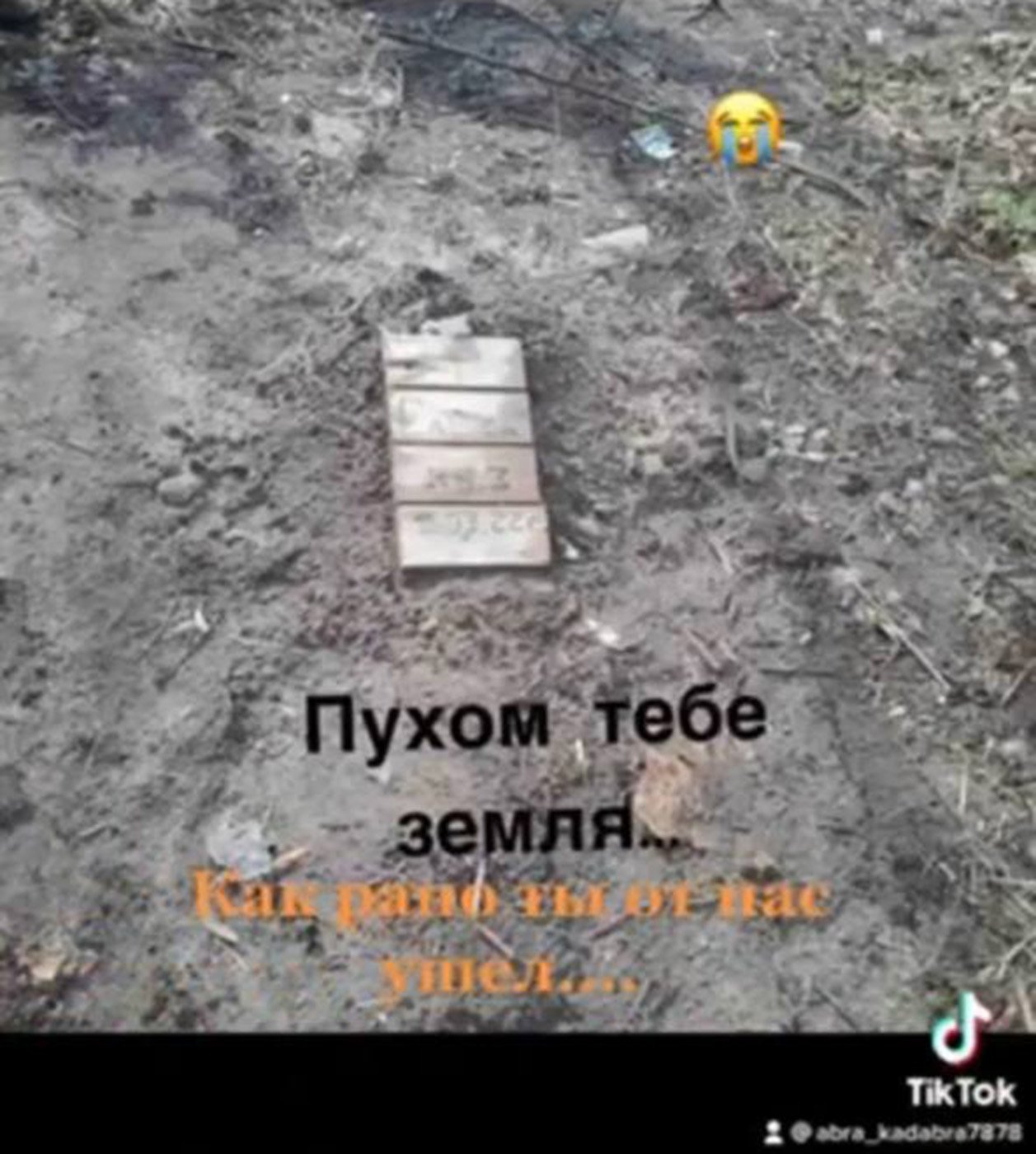 Editor: Dmitry Treschchanin
Translation: Lily Samarine