On the 1st of March, a reconnaissance company of 30 vehicles entered the village of Bervytsya in the Brovary district, some 60 km from Kyiv. We were there at our dacha; it seemed safe and far enough from the big cities. The bridge was blown up to curb the Russian advance into the capital so they ended up on a peninsula, so to speak, surrounded by forests and bogs.
Scouts from the first group were fairly polite. They checked our phones and said they had come to rescue us. I asked, "who from and why," they said, "from your government" and some imaginary "Banderovtsy". I objected that I lived a happy life, there was no need to rescue me, I ran an IT company that was doing well, and there was no need for them to be here. I also drew their attention to the fact that we, like many others, speak Russian freely – even our phones' locales are set to Russian.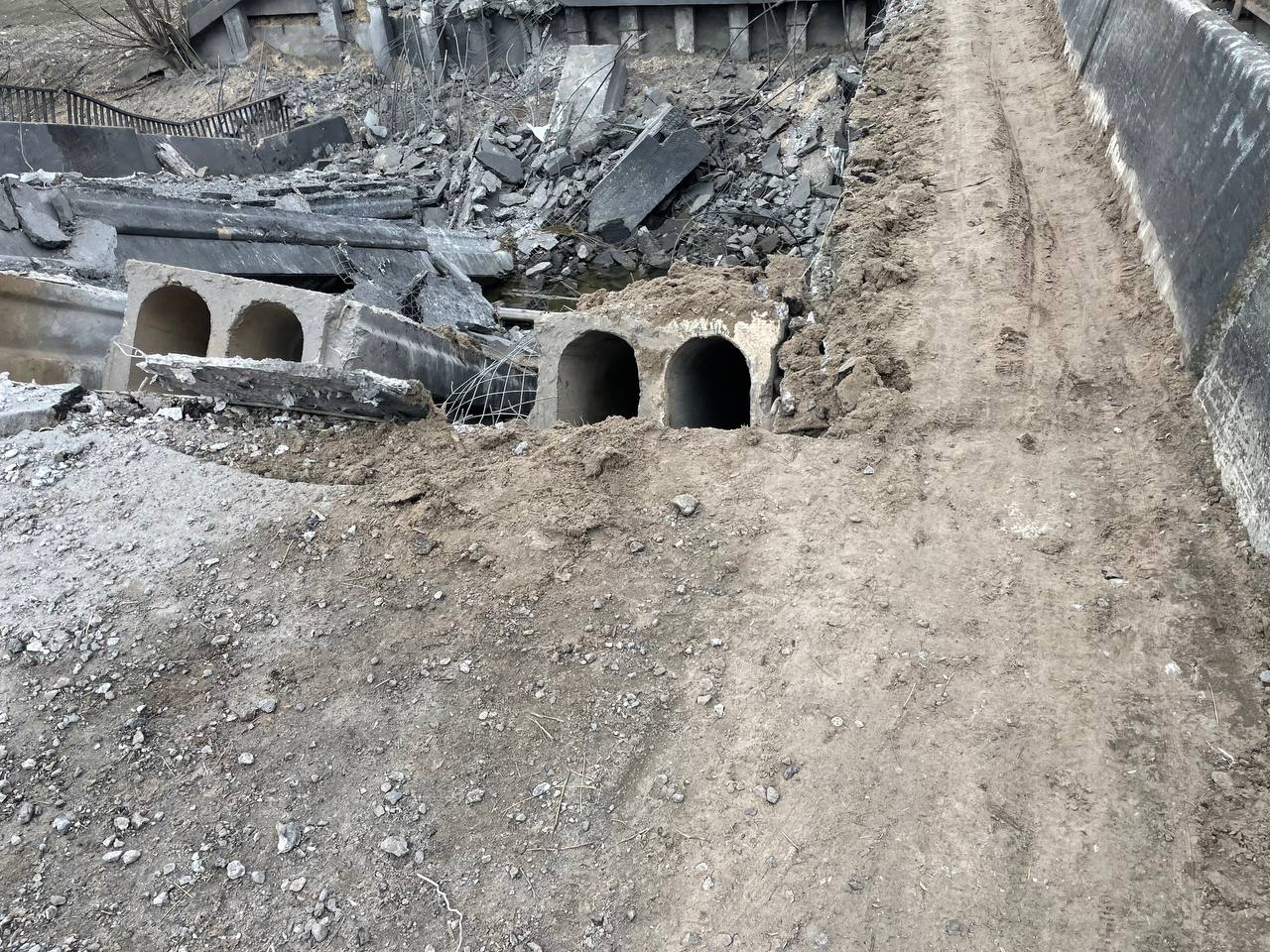 Those were young guys, they were very interested in how much stuff costs around here, how much I paid for my car and my iPhone. Soldiers started coming one by one: tell me more, help me set up the phone, give me a SIM card, activate mobile internet... In return, they gave the kids a box with sweets that they'd looted from a shop somewhere along the way.
The reconnaissance company left the next day. We were worried that a battle might start, so we left the village for the countryside where we had friends living in a well-built house with a cellar. We only took the bare necessities, we thought we would wait out the shelling and return home. Three hours later the main column, about 200 vehicles, entered the village. There was no way out, so they stayed and set up headquarters there.
It just so happened that when I was leaving Kyiv I took some "test" phones with me, just in case. We develop mobile applications and then test them on those phones. On the 4th of March, the military came to our dacha, and I gave them a "test" phone, hiding my real one. They were looking for who was calling in artillery on them.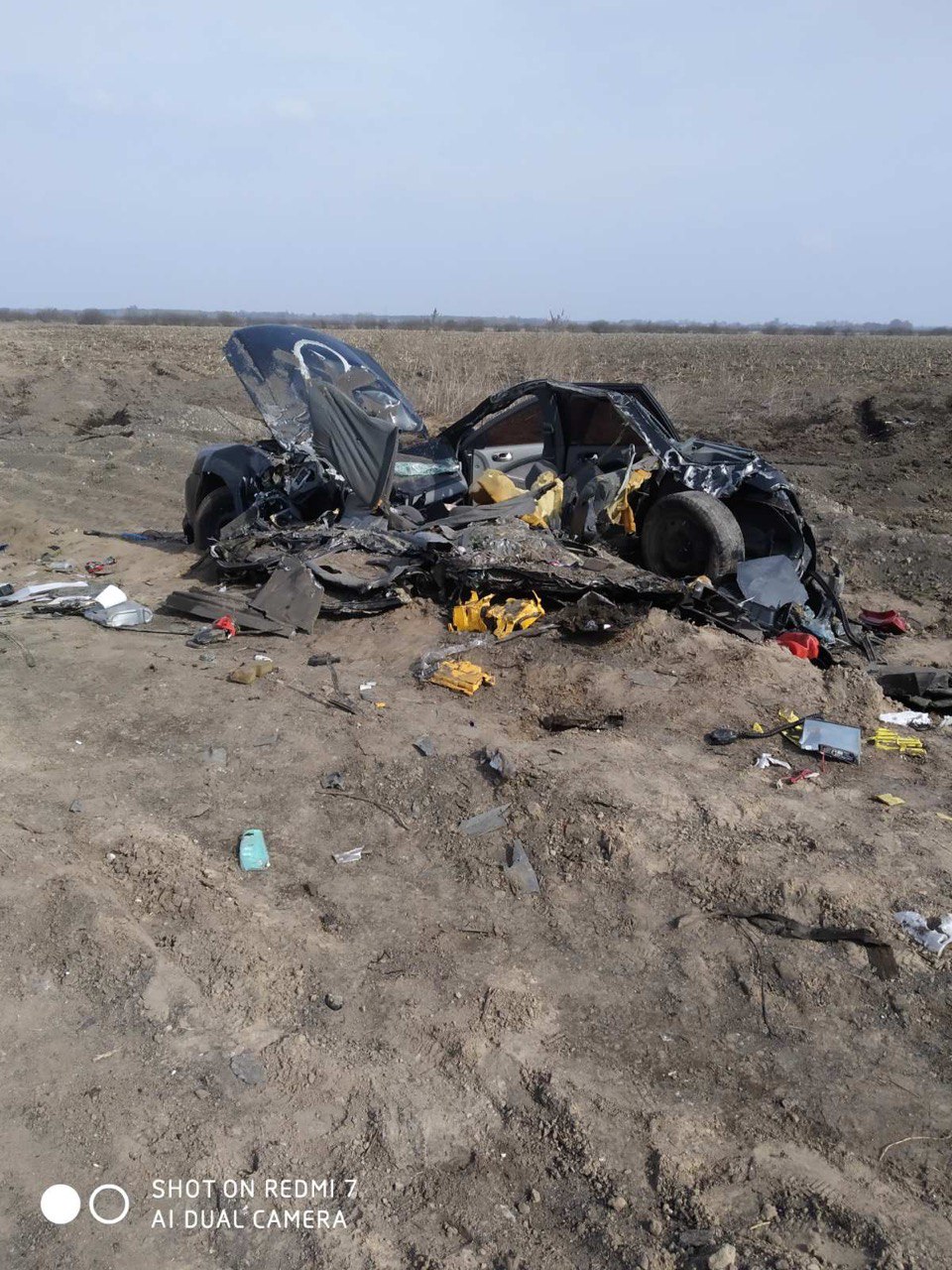 These new guys weren't so polite, but we managed to negotiate with them, and they even allowed the women, under their supervision, to go into the house to collect our belongings and food. There, my wife saw real devastation, almost all the food had been stolen, the cars smashed, and the laptops had disappeared – my MacBook Pro and her MacBook Air. A neighbour's 55-inch TV was taken from his dacha; I have no idea how they were planning to transport it.
The soldiers helped the women bring our things home and in return, we treated them to some lard and samogon (home-distilled strong alcoholic beverage). We managed to get the children's things, a packet of pasta, and some fish from the freezer. And our guinea pig. Our cat, a Scottish Fold, is still missing, my daughter has been crying about her every evening for a month now, the psychologists say that she is crying for her old life; the locals haven't found the cat yet. My daughter is 6 and she was meant to take part in an international ballet competition in San Sebastián in Spain this summer, their group had won the Ukrainian competition.
Since then, we've been living in the stone age, with no light or running water, at our friend's dacha. Soon we were running out of food so my wife and I decided to go to the village, to some people we knew, to ask them for food. On the 12th of March, we got to the village, it was full of soldiers, several houses had burned down. The soldiers turned us around and forced us to go back. On our way we stopped by a local and asked him for food, he gave us two kilos of potatoes, a jar of pickles and five eggs, but then the shelling started.
We decided to head back to the dacha. On our way there we met some soldiers, who had already been looting the dachas for a week. One of them seemed particularly wild, he was shouting and then ran up to us, made us lie on the ground, put the muzzle of his gun to the back of our heads, it was terrifying... His comrades persuaded him to leave us alone. Suddenly, a mine exploded some 50 metres away from us. He got frightened and ran back to his friends in the basement, while we went home as if we had been born again.
On the 13th of March, they came back, they were angry, shouting that they knew for sure that we had a phone. I gave them another "test" phone. Everyone who spoke to them asked for a safe corridor for civilians but they hesitated – they knew that as long as there were people in the village, our artillery and army would not start blitzing them.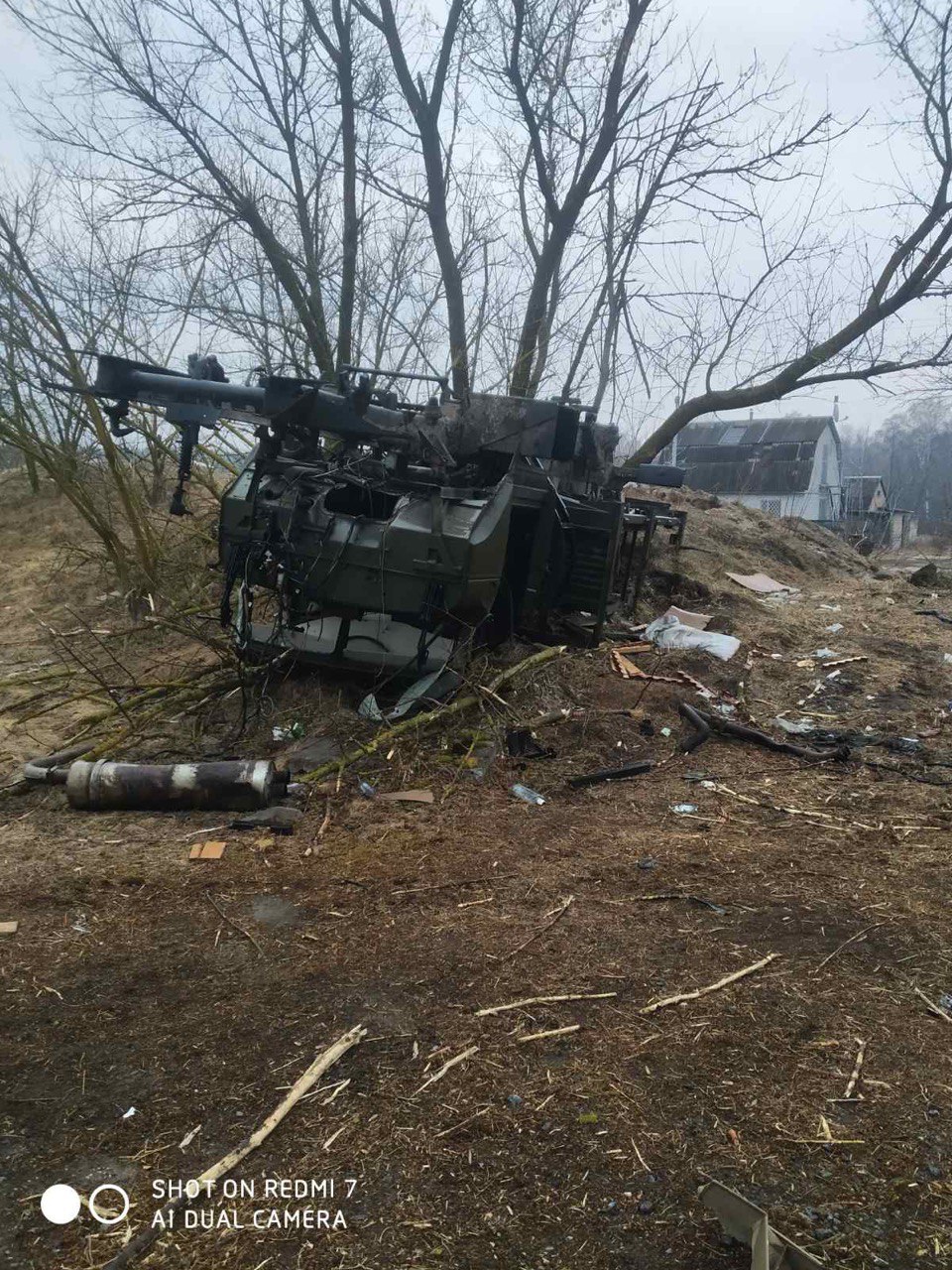 On the 13th of March, we learned that we could try to get to a neighbouring village at our own risk. The first group went through the forest, they were met halfway by locals who helped guide them. We decided that we'd go too. There were 13 people, with 6 children aged 6-15. We walked 13.5 km to Mokrets, where our guide was waiting for us. He led us across the destroyed bridge to Zavorychi, and then the local authorities took us to Kalita. That is how we saved ourselves. By the 15th we were already back in Kyiv.
We went [further west]. In Kyiv, I live on the 22nd floor of an apartment block with old houses all around, which means there is a much higher probability of a [missile] strike. The other day, some of the villagers promised to send us pictures of our house in Bervytsya and what is left of the cars. They say it looks bad, with the interior cut open with a knife and the engine smashed with a hammer. It is so weird, why would they do that? You only need to cut the tyres, what's the point in wasting energy smashing metal... "Russia cannot be known by the mind", [as the poet Tyutchev said].
Interestingly, the Germans never entered this village during the Second World War. So, we naively believed the Russians wouldn't either... When I saw the photos from Bucha, I cried. I cried because it could have been us instead of them. It did not happen to us, only one young man was shot. They found him in a cellar.
The village now has a curfew, and they are clearing it of mines. The chairwoman of the co-operative, whose dacha we stayed in, and one local stayed behind. If a house was empty, the Russians would immediately loot it, that's why they stayed.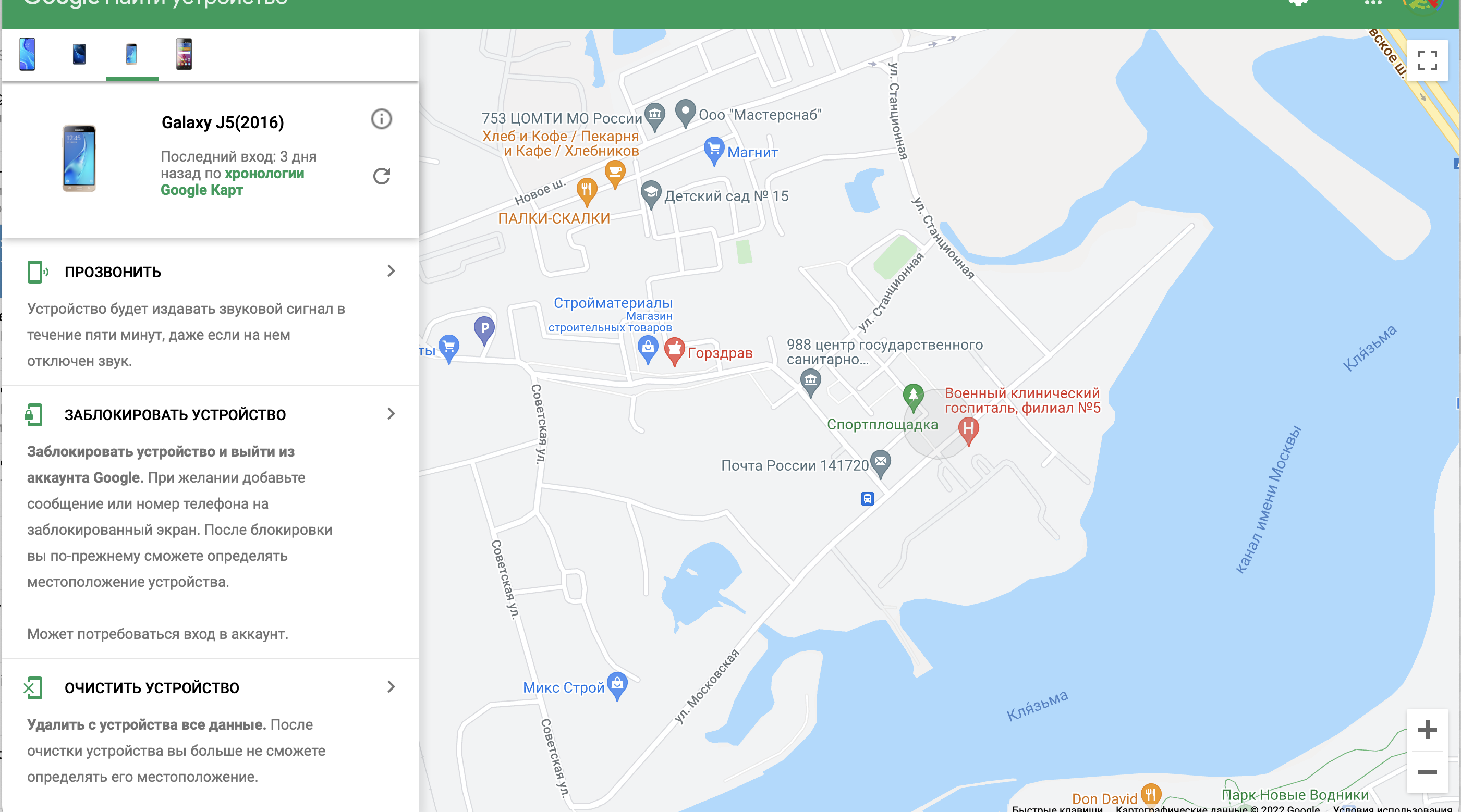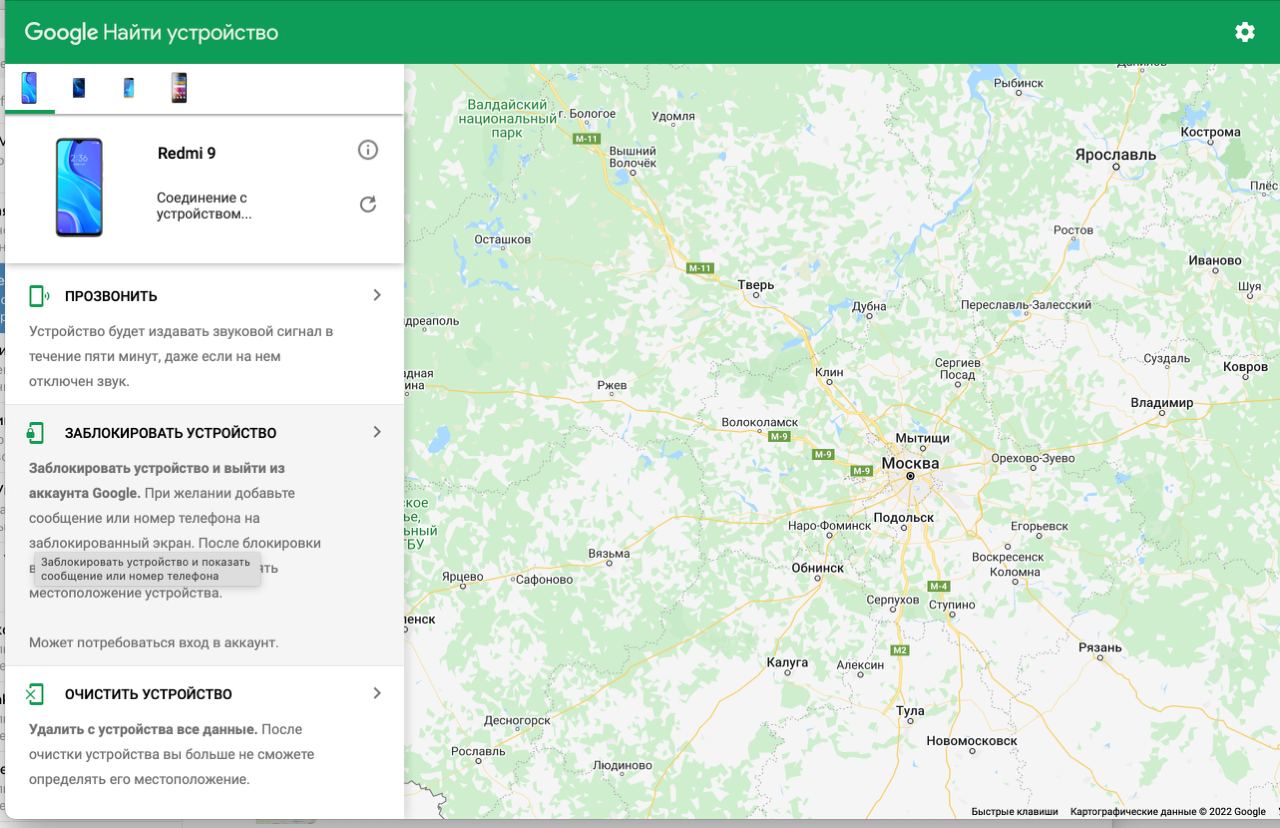 I discovered my "test" phones by accident when I logged into my Google account, I thought I should unlink them. The one in the hospital was active three days ago, so I sent a couple of affectionate lines. The other one has not shown up yet, but [Google shows it] somewhere in Russia. I've blocked them both, maybe that's why they're not getting in touch.
The laptops haven't shown up yet, but I've bricked them too, so they are now just chunks of metal. Apple lets you put stolen tech into brick mode.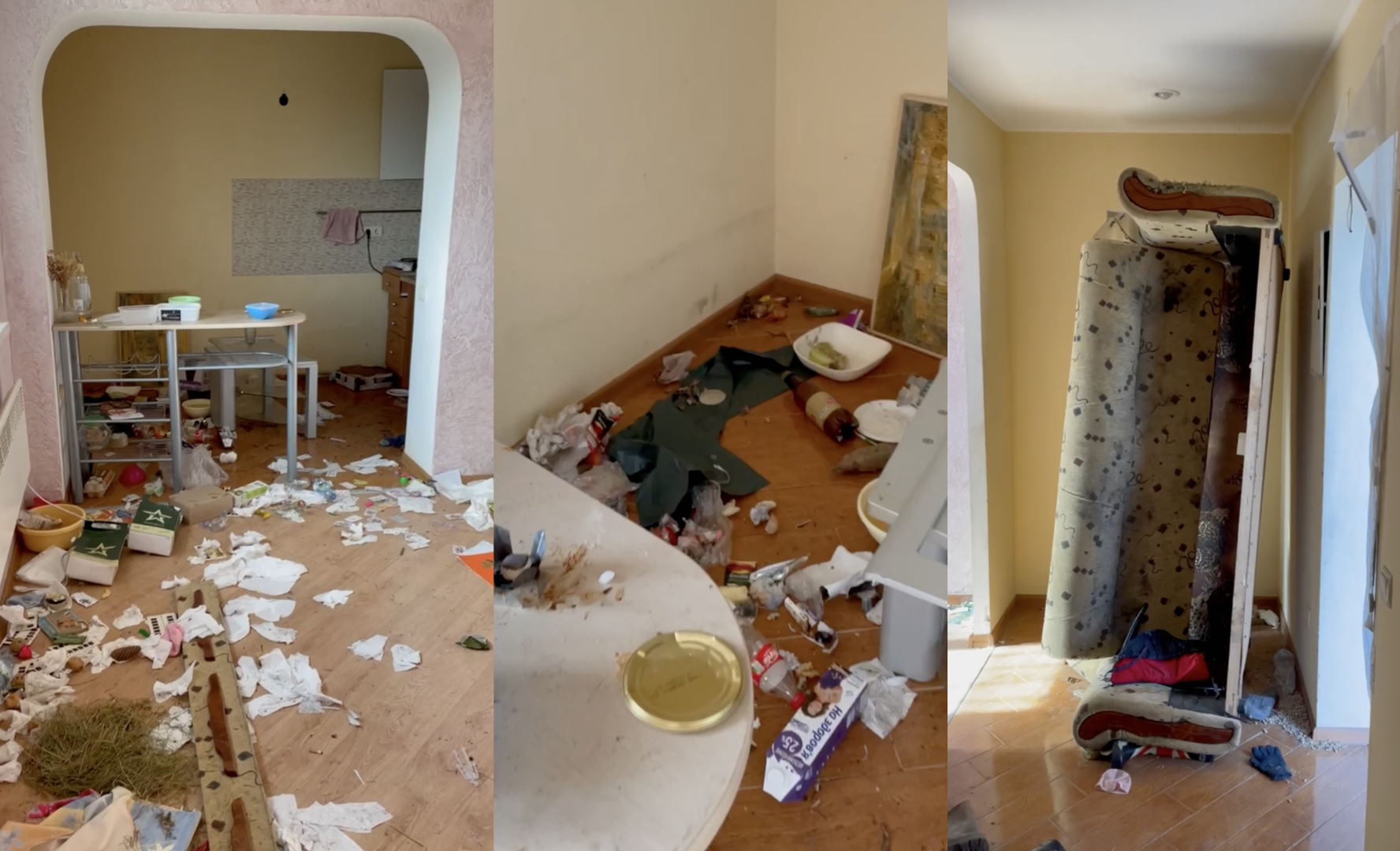 Translation: Ivan Hanbury.