Alexei Navalny's lawyers Vadim Kobzev, Aleksei Liptser, and Igor Sergunin were detained this morning, with searches conducted at their apartments.
Kobzev was apprehended in Kovrov, a small city 200 miles from Moscow, where he was to attend a court hearing of two lawsuits filed by Navalny against penal colony #6 in Melekhovo, where he is serving a 19-year sentence on launching "an extremist community"—the Anti-Corruption Foundation—charges. The politician learned about the raids on his lawyers' homes from members of the press at the first hearing.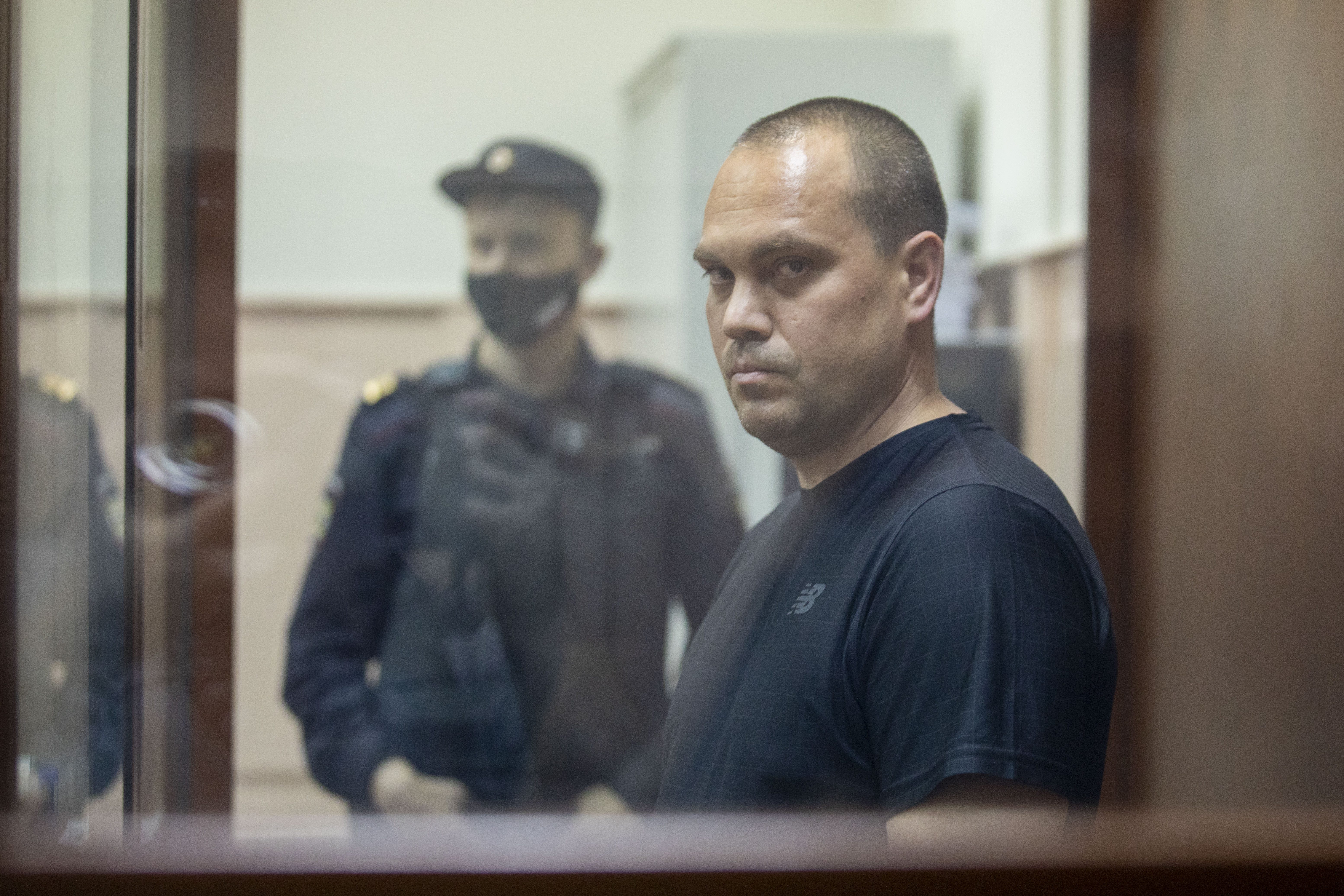 "Just now, I was told the news that, of course, paints a perfect picture not only of my proceedings but also of the state of the rule of law in Russia," Navalny told the judge. "Just as in Soviet times, not only political activists and political prisoners are being persecuted—but their lawyers as well."
During the day, Russian authorities also raided the offices of the bar association Dalet, of which another Navalny's lawyer, Olga Mikhailova, is a member. According to Novaya Gazeta, a search warrant was issued for her as well, but she is out of the country.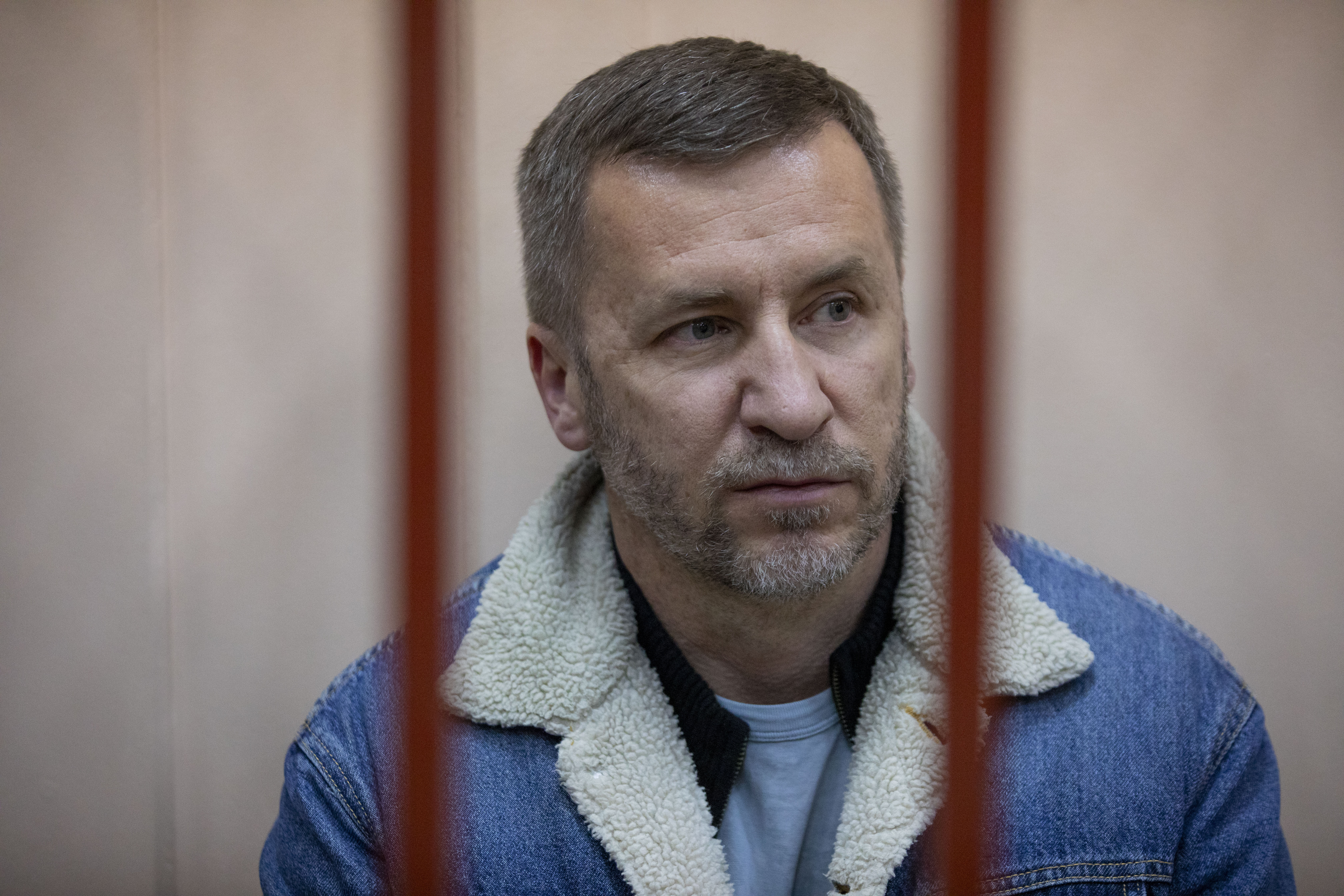 According to an excerpt from the case files published by Ivan Zhdanov, the director of the Anti-Corruption Foundation, the reason for the persecution is that Navalny's lawyers passed on letters he wrote from prison: "The lawyers... leveraging their status in providing legal assistance for access to a correctional institution, enabled ongoing communication between extremist community leaders, members, and Navalny A.A., who thereby continued to carry out the functions of the leader and director of the extremist community in planning, preparing, creating conditions and committing crimes of an extremist nature."
Zhdanov also wrote that the goal of the arrests is clearly to completely isolate the imprisoned politician from the outside world.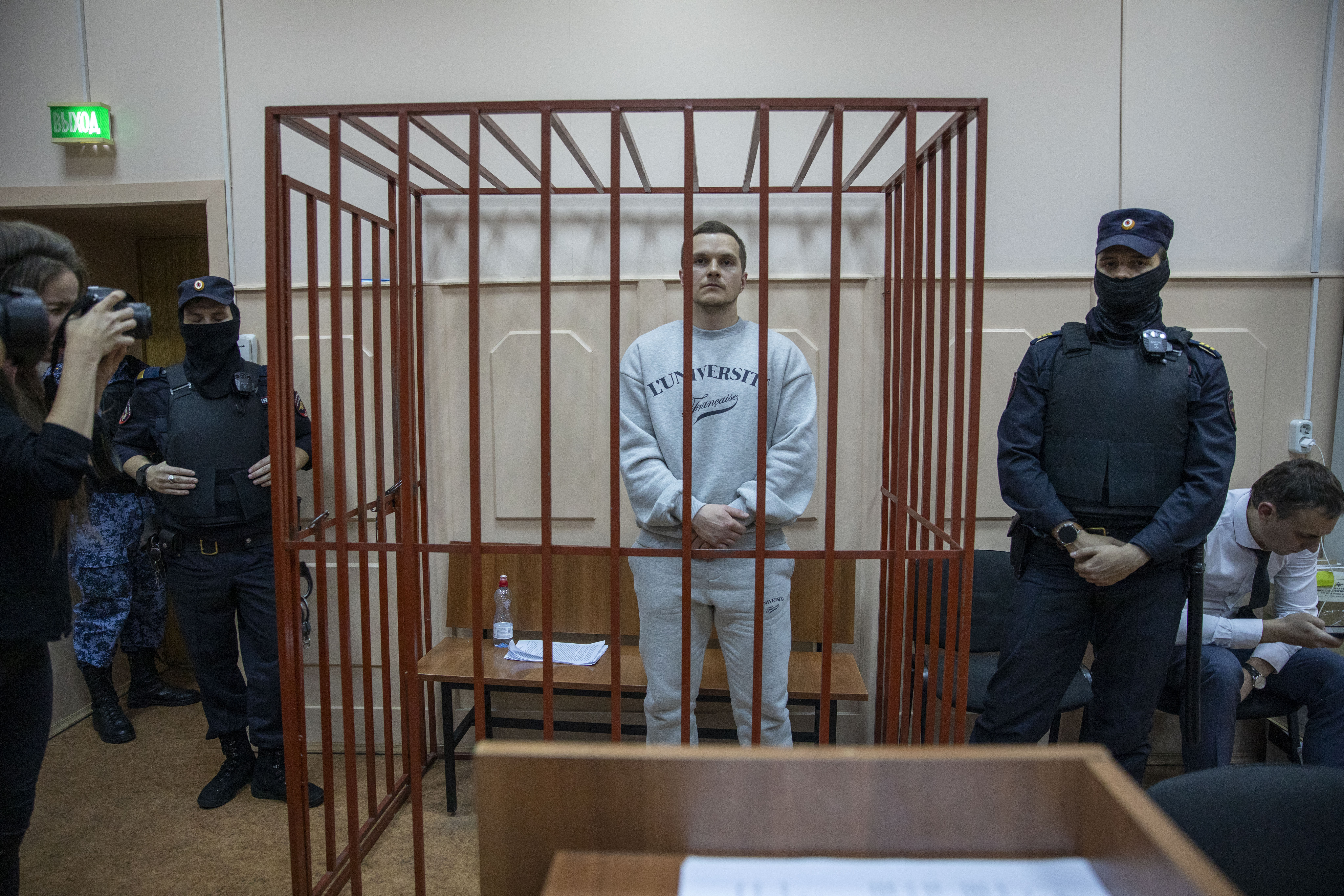 In the evening, the lawyers were taken to Moscow's Basmanny District Court where the prosecution demanded their arrest. Despite objections from Kobzev and Liptser for open hearings (Sergunin agreed with the investigator's request), all hearings were held behind closed doors. The investigator justified this to "prevent the disclosure of personal data" of the accused and to protect "attorney-client privilege."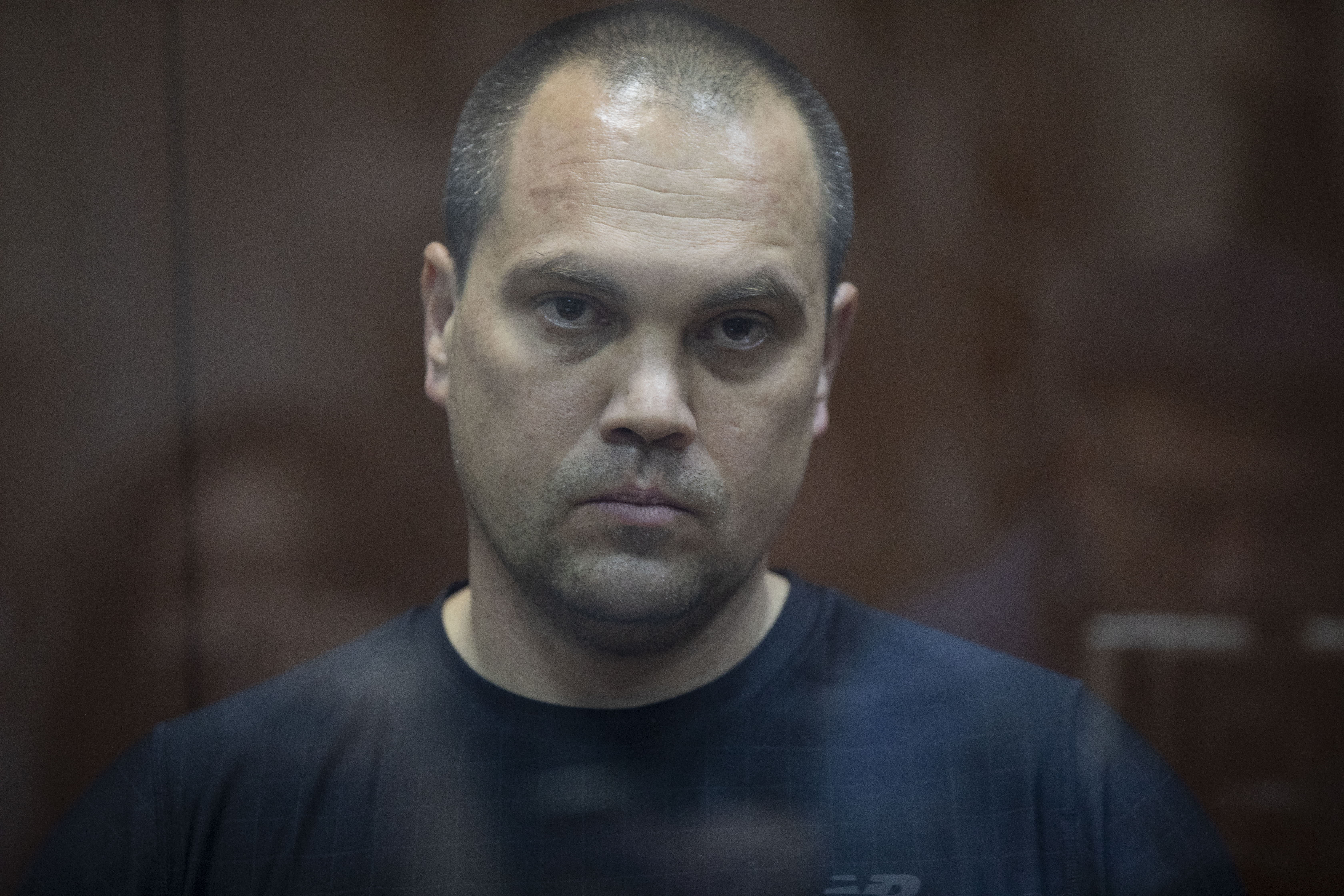 Vadim Kobzev is 40. He has three underage children. He first represented Alexei Navalny in an administrative case following Navalny's detention during an anti-election fraud protest in December 2011. Since then, he's been Navalny's lawyer in most criminal cases.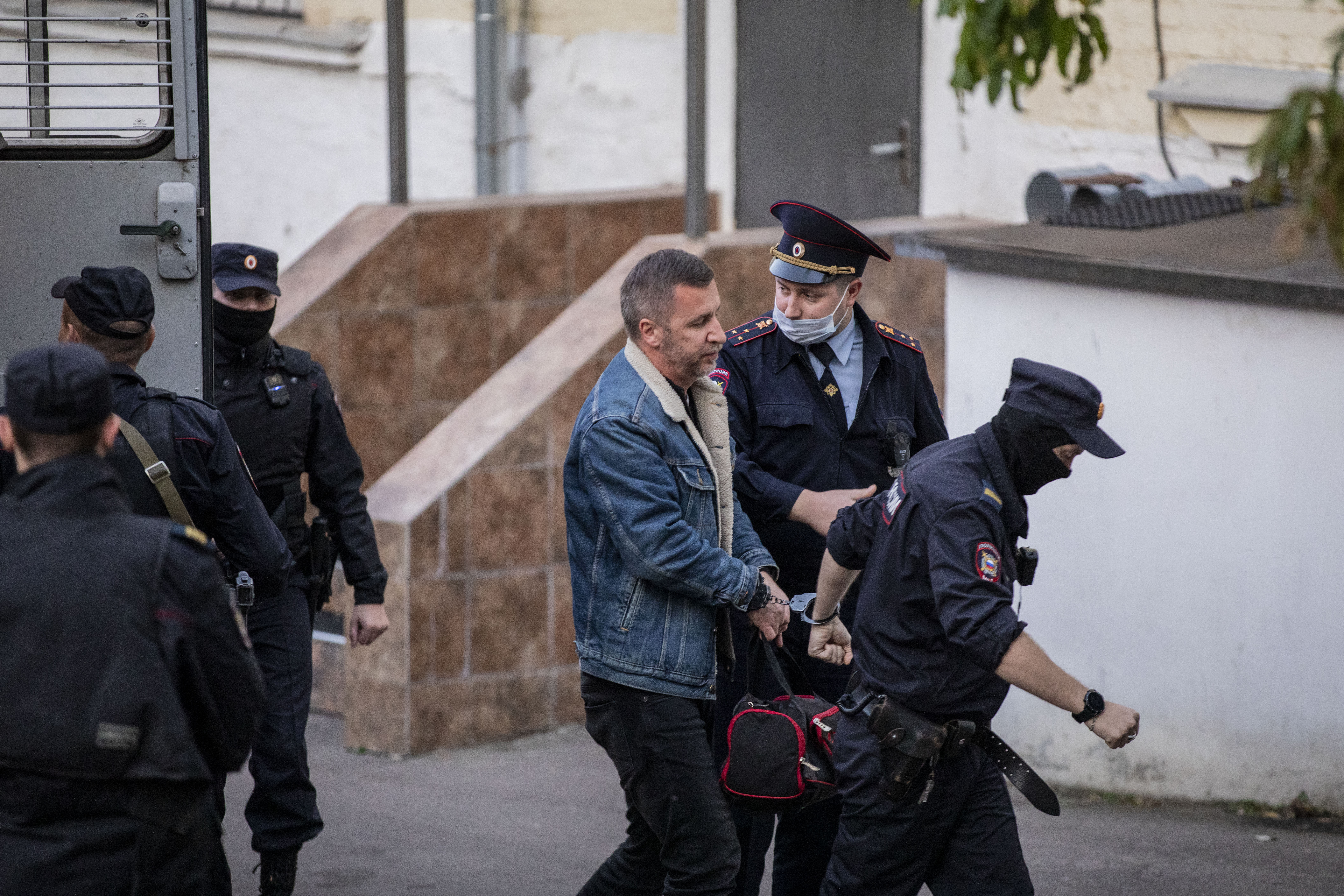 Igor Sergunin is 45. During the hearing, it was revealed that he is a widower raising an underage child. Before becoming an attorney, he served in law enforcement, as noted by his bar association, Dalet. In 2021, the state news agency, RIA Novosti, mentioned that he visited Navalny at penal colony #3 in the Vladimir region.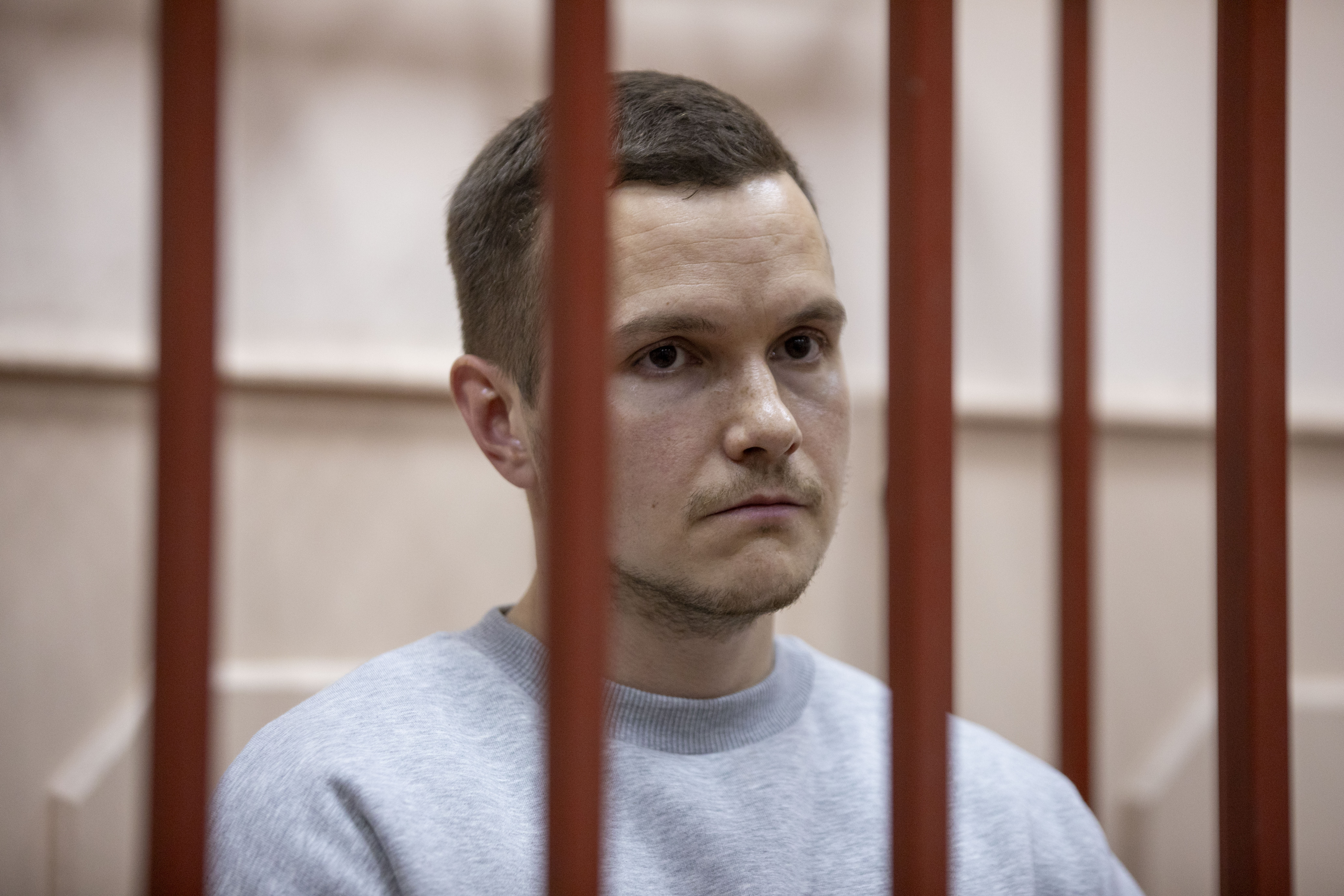 Alexei Lipster is 36. He also has a child, born in 2021. According to Maria Pevchikh, head of investigations and chairwoman of the board at ACF, Liptser has been active in defending Navalny during his imprisonment and has handled numerous politically motivated cases. He notably represented one of the Khachaturyan sisters in a high-profile domestic violence case and was one of the lawyers for well-known political activist Ildar Dadin.
Editor: Dmitry Treshchanin